Keeping track of your income and expenditure is one of the most important parts of any business If you don't have a solid understanding of where the money is coming from and going to it can be very easy to get the wrong balance, and this will cost you valuable profits.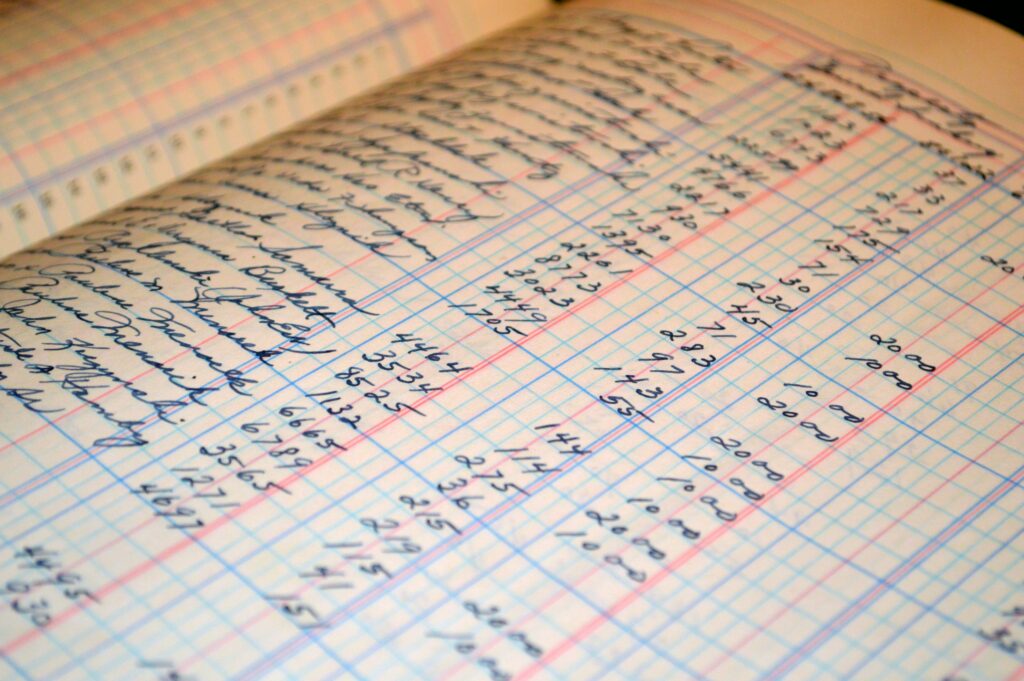 Tracking your income and expenditure will help you;
Look at business performance against projected budgets or goals.
Understand where you are spending money
Keep track of thresholds for self-assessment or VAT
Maintain a record of your business transactions
You can write everything down in a notebook or paper accounts ledger, but this can leave you without a backup copy of your data in the event of fire, flood or even if you just lose your notebook! You will have no record of your sales or expenditure, and this can cause difficulties supporting your tax filings later down the line.
Using a spreadsheet such as Microsoft Excel is a fantastic cost-effective method of logging your income and expenditure and can allow you to keep track of your key spending categories. Make sure this is saved in cloud storage such as Onedrive or Dropbox, you will be able to access your data from anywhere and you will be protected against data loss if anything happens to your home computer.
At the end of each day, note down any sales or purchases to make sure nothing gets missed. You can use a simple cashbook type spreadsheet like this one

Or if you would prefer a spreadsheet which calculates the totals for you, take a look at the excel template available in our Etsy store which is programmed to calculate your monthly and annual totals. Enter BLOG10 to get 10% off your order until 30/06/2021.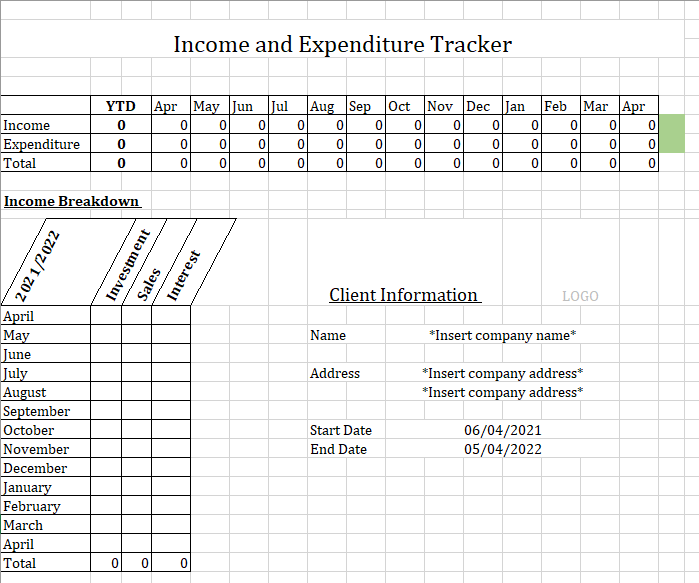 You can also look into the option of using specialised accounting software. This uses a double entry system to help you easily identify mistakes and you can link your bank account to automatically download transactions for you but can come with an added cost.
As an accredited FreeAgent Practitioner, we can guide you through the benefits using accounting software can bring to your business.