Breckon Consulting
Supporting small businesses with bespoke bookkeeping, business support services and HR solutions to give you the tools you need to succeed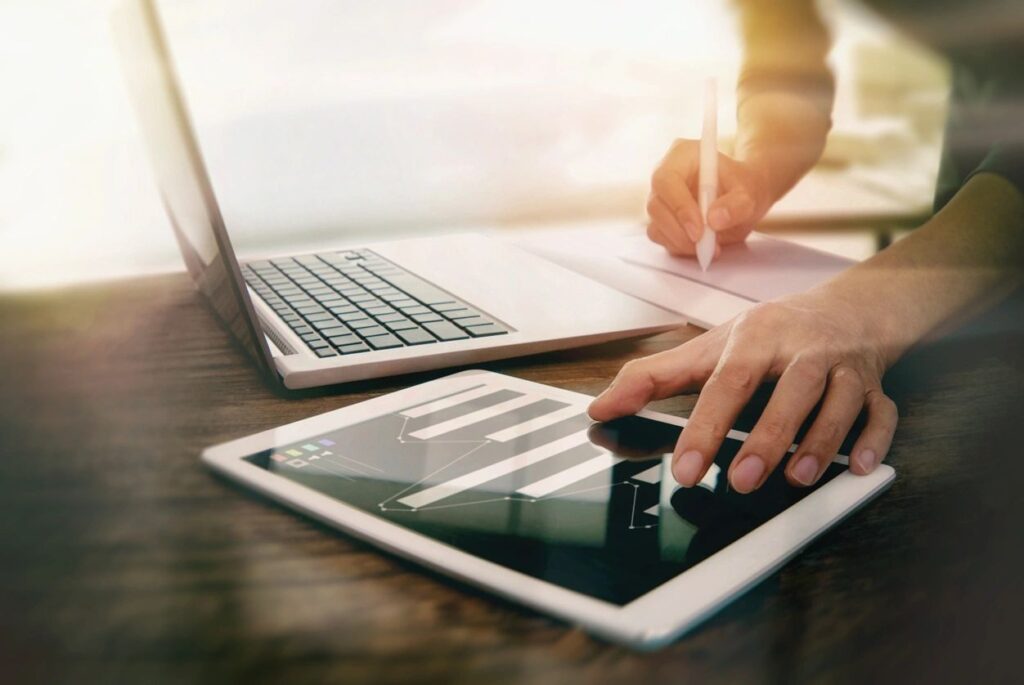 Helping small businesses achieve success with tailored solutions
Breckon Consulting specialises in supporting business with their first steps, from bookkeeping and business plans, research into relevant legislation, and guidance with HMRC registrations, to tailored HR solutions as you expand.
We believe in your business and are confident that we can arm you with the tools and support you need to succeed.
Contact Us
Breckon Consulting, Thursby House, 1 Thursby Road, Bromborough, Wirral, CH62 3PW
Our Services
Income and Expenditure
Categorised income and expenditure to help you track your spending.
Excel Tracking is perfect for start ups and side hustles, or utilise accounting software for more detailed reporting.
Start up support
Guiding you through what you didn't know you needed to know!
Bespoke business plans, social media and website support, and research into the legislation surrounding your products and services.
HR support
Tailored HR solutions from your first to your fiftieth employee.
Branded compliant employee handbooks and contracts and telephone or email support with all your staffing needs.