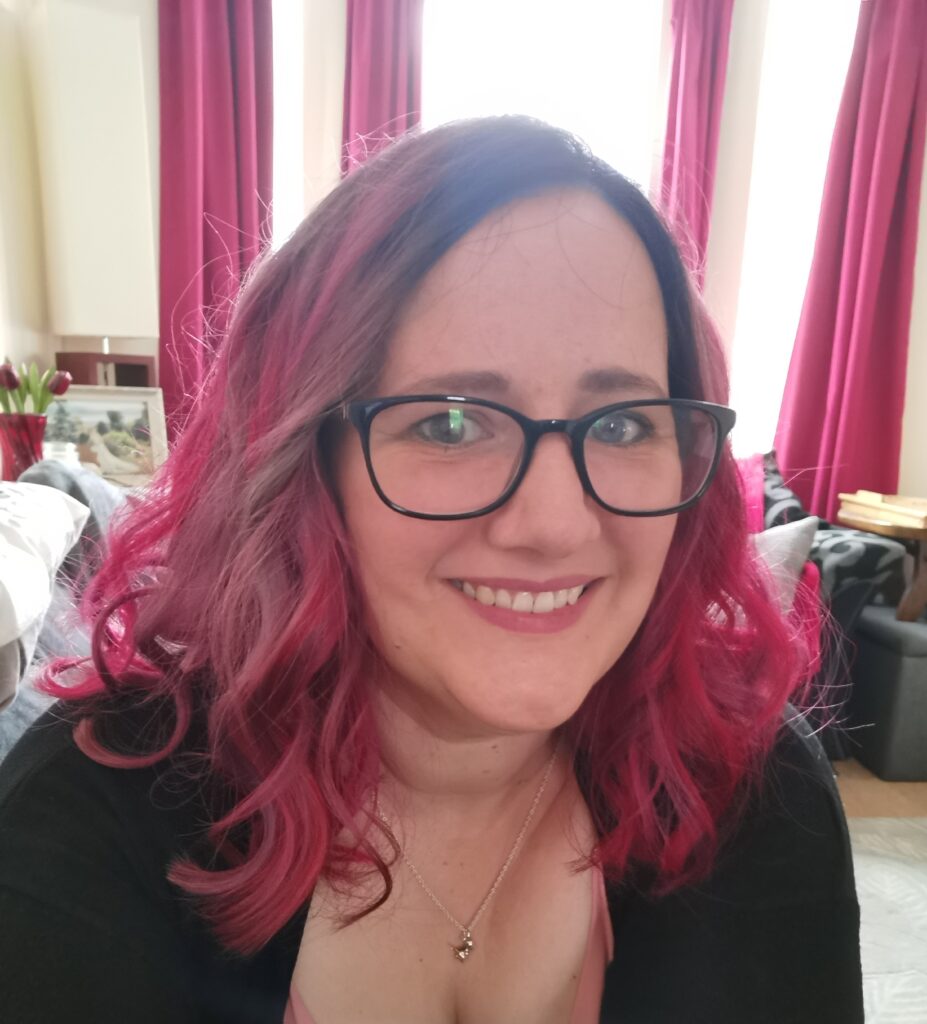 About Me
I have been working in small business across the professional sector since leaving University, working full time whilst completing my Masters Degree in Computing. I am passionate about developing people, obtaining a HR qualification during the pandemic lockdown whilst starting my own hobby based small business, Julie's Craft Cabin.
When you are running a small business you are expected to be an expert in everything, from accounting and HR to social media and customer service, but the reality is a lot of small business owners are bogged down in background operations, taking time and joy away from the parts of the business they enjoy. I realised that I could fulfil my passion for developing people by helping new small business owners navigate the early days and provide guidance and support as they grow.
I also understand that when you are starting up, finances can be a concern, which is why I operate a pay as you use pay structure with no minimum monthly fees. Hourly billing is calculated in 6 minute 'units' so if a job only takes half an hour, you will only pay for half an hour.
Location
Thursby House, 1 Thursby Road, Bromborough, Wirral, CH62 3PW