If you look up the benefits of outsourcing, you will find numerous lists giving you the top ten reasons to outsource, but these tend to be tailored to the needs of medium or larger businesses who are focused mainly on lowering their operating costs.
But it is the time saving which brings the biggest benefit to a small business.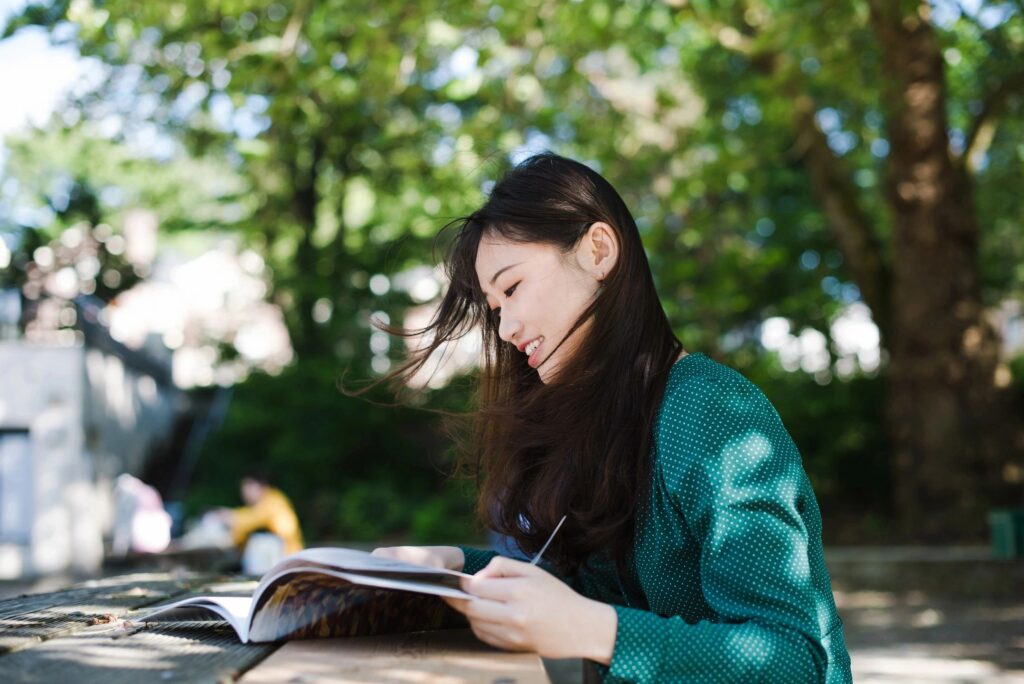 Focus on what do you love to do
Think about the reasons you started your business, it probably wasn't the paperwork. Every minute you spend doings tasks like logging your income and expenditure is time that you could be spending creating the products that people will love.
Outsourcing the parts of your business which don't bring you joy frees you up to focus on the parts of your business that do.
Get expert support
Outsourcing gives you access to the expert knowledge that you need. Self assessment and VAT thresholds are reviewed annually and as your business grows it is important to have access to the latest developments in employment law.
Increase efficiencies
The more practice you have at a task, the quicker and more efficient you become. Outsourcing allows you do delegate tasks to people who have already spent hours building the skills to do them quickly and efficiently.
Ultimately, outsourcing isn't for everyone. At Breckon Consulting, there are no minimum monthly fees or lengthy contract tie-ins, and you only pay for the services you use. Why not contact us today for a no obligation chat about how we can best support you in your business.